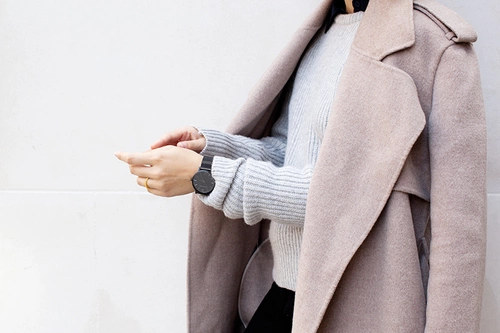 After publishing the last post in German only, here is something for my English readers as well.
I like to read blogs, but due to the fact that I don't have that much free time during the last months it was more and more visible that I have a few blogs I always go back to. Today I want to share these blogs with you, maybe you are interested in them too?
These blogs are in English, a post with my favorite German Bloggers and Youtubers is also coming soon. One thing at a time 🙂
Career Girl Daily
This blog contains many informations and tips that you can use in your daily life, tells you the stories behind the most successful business women and also gives you fashion tips. I can just recommend this blog for every current business woman or career girl in spe or everyone else who is interested in getting their stuff together!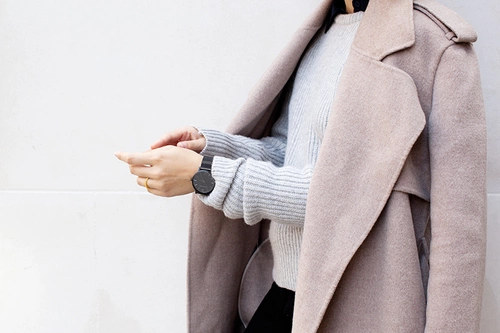 Source: weheartit.com
Kenzas
Kenza is mostly blogging about herself and that's what I love. She writes about her outfits, trips, parties and work, sprinkled with humor. Personally, reading her blog is like dreaming myself away in her fabulous life for some time.
Source: kenzas.se
Trash is for Tossers
Lauren Singer is a guru when it comes to a life without waste. Since a few years she is living completely waste-free in New York! On her blog, Youtube and Instagram she is giving many tips on how to reduce waste. Really inspiring and a lifestyle to live by!
Source: trashisfortossers.com
Masha Sedgewick
Masha is no fair fashion Blogger nor is she encouraging a sustainable lifestye, but I still like to read her blog. She posts many outfits that I like and you can get outfit inspirations en masse from her. Also her 'Sunday Thoughts' Posts are often mind-feeding and therefore a high recommendation from me.
Source: mashasedgewick.com